Download High Resolution Poster
Back To The Moon For Good
Back To The Moon For Good is a 25-min show produced by NSC Creative for planetariums and digital dome theatres. Info, trailer & full preview available.
Release date:
November 2013
Directed by:
Awards
2014
Jenna
Producers Choice
8th Annual Fulldome Festival
2014
Macao
Best Planetarian Choice
IPS International Fulldome Festival
Description
The show opens with the first era of space exploration in the late 1960s and early 1970s. We see what that era of landers and orbiters taught us about our nearest neighbor including the discovery of the Moon's origin, composition, structure and the accessibility of raw materials on its surface.
The Google Lunar XPRIZE is designed to democratize space and create new opportunities for eventual human and robotic presence on the Moon. We see the engineering and innovation steps taken by the internationally distributed teams competing to land a spacecraft on the Moon and vie for additional prizes. We highlight the human spirit of competition and collaboration as teams take on this audacious challenge. Who will win the $30 million Google Lunar XPRIZE? The audience is taken through a successful launch, landing and lunar surface travel. The show ends with a stunning glimpse of a plausible scenario for our future on the Moon.
This show is available at a no-cost license and can be received through this page.
Distributors
You can get this show from:
Audio Visual Imagineering
METASPACE
Fulldome Film Society
Fulldome Film Society
METASPACE
GOTO INC.
Show details
Shorter version runtime
(if any)
:
not available
Full version runtime:
25 minutes
Suitable for:
General audience
Target audience:
Resource & materials:
Poster
Technical specifications
Video format:
Fulldome, Spherical mirror projection, Flat screen
Resolution:
1K, 2K, 3K, 4K
Show orientation:
Unidirectional
Production technologies:
Audio format:
Mono, Stereo, 5.1
Languages:
English, German, Cantonese, Chinese, Czech, French, Greek, Hindi, Hungarian, Italian, Japanese, Korean, Polish, Portuguese, Russian, Spanish, Swedish, Telugu, Thai, Others, Mandarin, Norwegian, Croatian
Credits
Soundtrack composer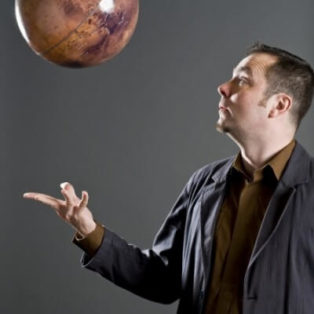 Writer
Screened at

3

dome theaters and counting...
Reviews
No reviews available.
Be the first to review this show!