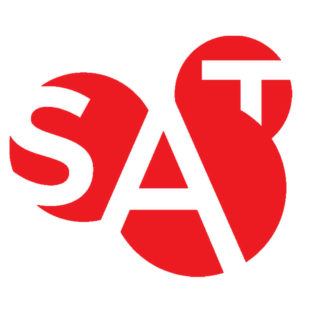 Description
Founded in 1996, the Society for Arts and Technology is a non-profit organization recognized internationally for its active, leading role in developing immersive technologies, augmented reality and the creative use of high-speed networks. With a mission as both a centre for arts and for research, the SAT was created to support a new generation of creators/researchers in the digital age.
Established on Saint-Laurent Boulevard at the South end of Montreal's performing arts district, the Quartier des Spectacles, the SAT has become an essential meeting space, with unlimited opportunities, where "positive contamination" between the artistic, scientific and technological sectors makes the SAT an innovative partner at the crossroads of these three major economic pillars.
The SAT is at the epicentre of information and communication technologies, a field that employs more than 120 000 people in Montreal, 70% of whom work less than 5 kilometres from its facilities. This clientele of initiates and non-initiates alike take advantage of SAT programs to develop their networks and increase their knowledge in this constantly evolving sector.
Both a driving force and a showcase for trends in computation arts and design, the SAT is an important player in revealing how they impact the social and economical spheres. By putting together research, training, creation and showcase together under the same roof. This organizational model lead the SAT to be the first North American member to be invited to join the Open Living Labs (ENoLL) network, a European initiative regrouping more than 200 research and innovation centres all over the world.
People working at
Society for Arts and Technology [SAT]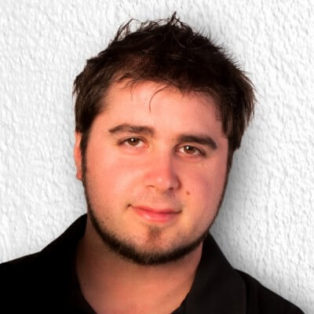 Technician
Licensing
Technician
Productions & Co-Productions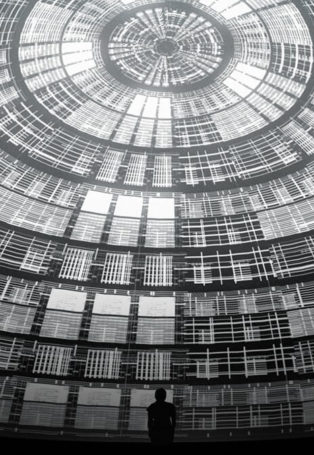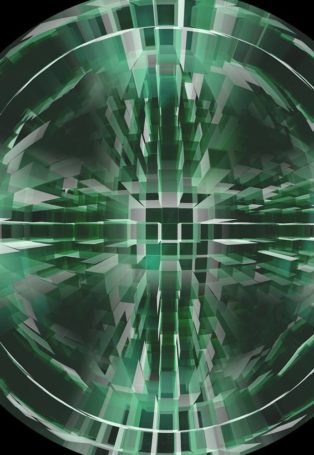 Distribution Catalogue
Contact details
Address:
1201 Boulevard St-Laurent