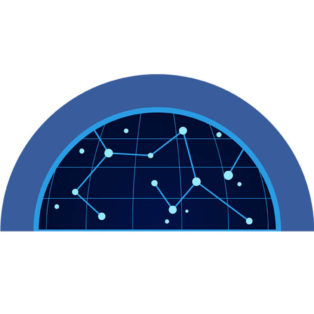 Svensons ART MEDIA
Moscow, Russia
Fulldome Distributor
Fulldome Producer
Fulldome Vendor
Description
Our company has many years of experience, and our employees have previously worked in a variety of Russian planetariums.
We are engaged in:
Consulting for planetarium design, observatories, and museum complexes.
Consultation and supervision of construction.
Consulting, supply and service of equipment for planetariums, observatories and museum complexes.
Organization of professional workshops, forums, conferences, and festivals.
Creating content for planetariums.
We love what we do. Always happy to help and to share experiences.
People working at
Svensons ART MEDIA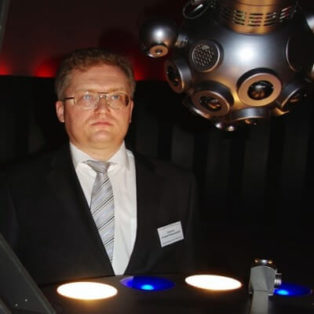 Director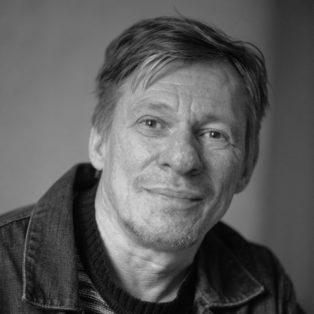 Media artist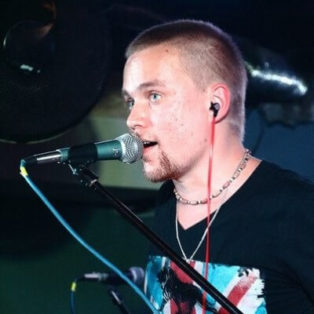 Media artist
Licensing
Productions & Co-Productions
Contact details
Address:
Leninsky Prospect, 4, A