About me
Producer, director and writer of science and nature documentaries for the international TV, planetariums and science centers market. Passionate about nature and learning new things. Astrophysicist and naturalist. Storyteller and filmmaker. My works has been shown all over the world in the main channels: Nat Geo, Discovery, France 5, RAI, Time Warner, WDR, Sat3, etc,,,, Creative specialist in video marketing and photography. I study, customize and execute multimedia solutions for companies, agencies and consultants. Corporate video, product, advertising, commercial, technical, industrial, scientific photography, animation, augmented reality.
My Organizations
External consultant
My News & Articles

We live in exceptional circumstances and it is time for specific measures to try to maintain the activity of the planetariums.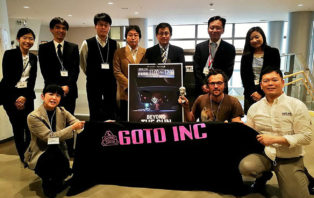 We had the honor of watching some of the best works done in 2018 for planetariums under the International Festival of Science Visualization at Tokio.