Some of the Best Fulldome Productions from 2018
This week, part of the Render Area team, was at the IFSV, where the organizers selected some of the best fulldome productions in the world in 2018.
We had the honour of sharing billboard with films like Expedition Reef from the California Academy of Sciences, "Passport to the Universe" by the American Museum of Natural History (with Tom Hanks as narrator) or the latest Mirage3D production "MARS, One thousand one".
From here we want to say thank you to the organization of the IFSV for selecting Beyond the Sun, to the Galaxcity staff for making it possible and providing this incredible installation, and finally to GOTO INC and KONICA MINOLTA for trusting us and become official distributors of our movie, Beyond the Sun.
IFSV's recent focus goes to the exploration of the possibility of the fulldome/immersive media. Among various activities and events, IFSV's annual DomeFest has been gaining worldwide attention as a momentous event, attracting a wide variety of people, from the world's leading creators to novices or fulldome fans.
To know more about Beyond the Sun, visit the official website.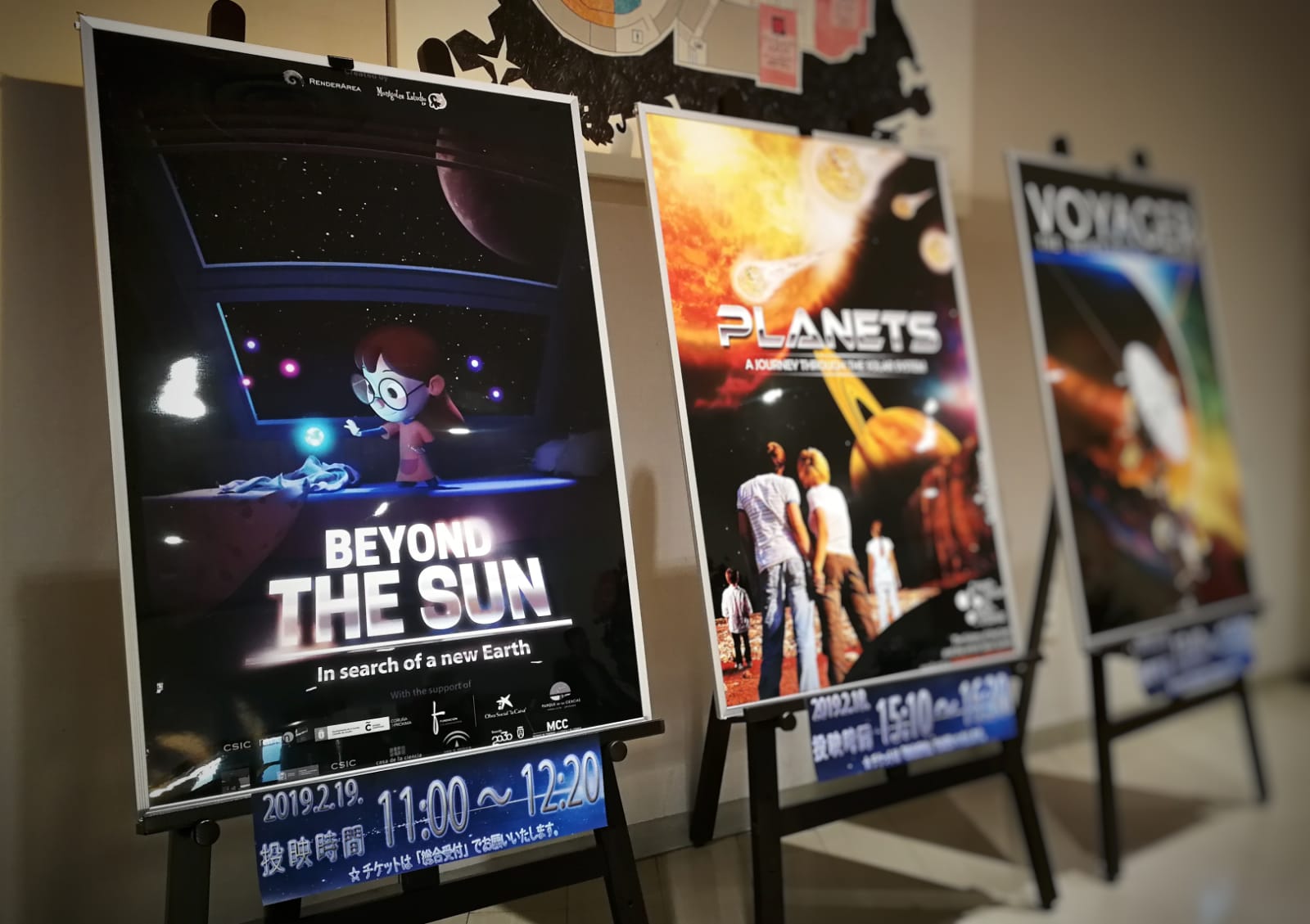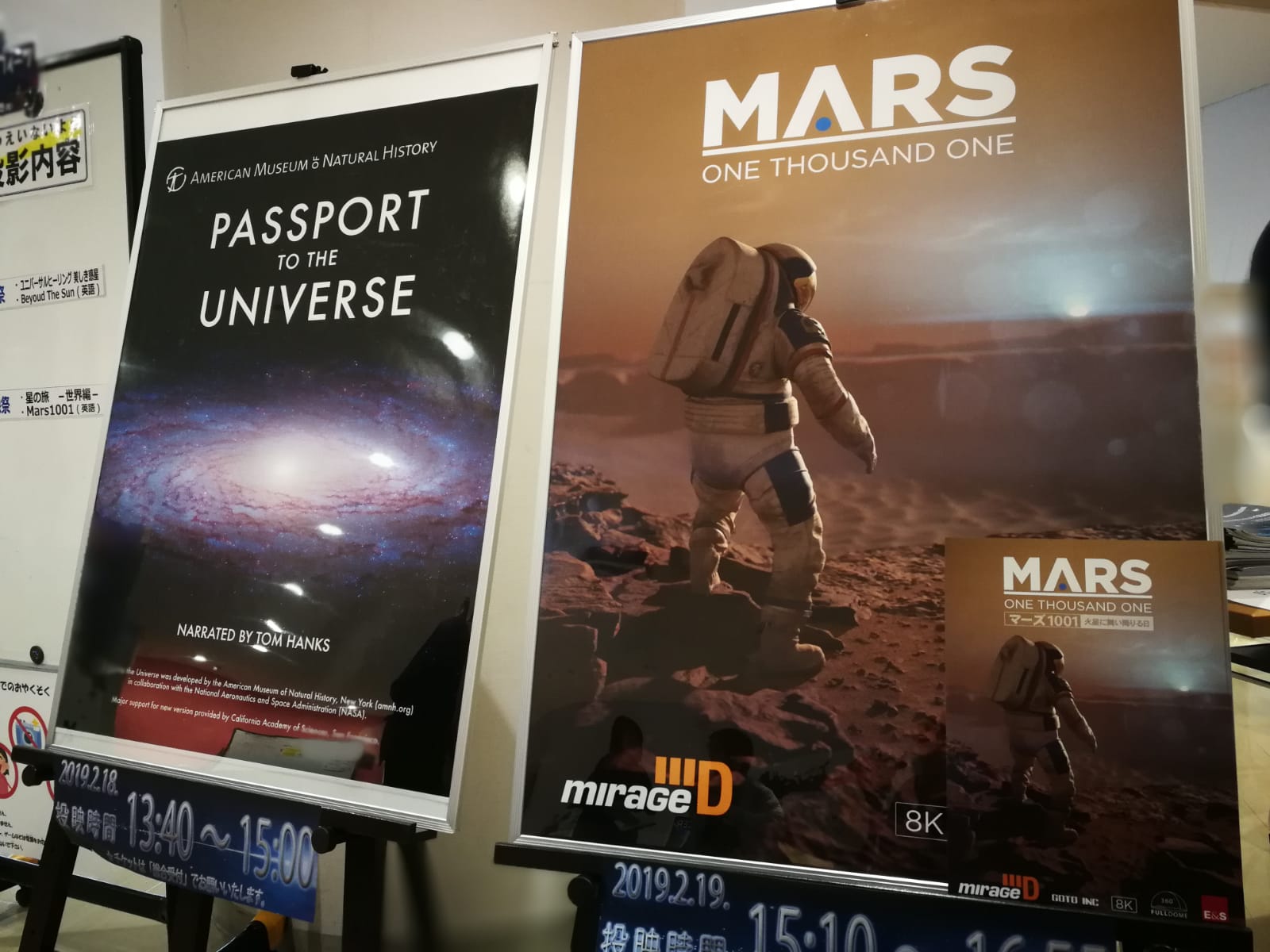 Have you liked this post? Subscribe to FDDB Newsletter
Comments
This is a friendly community,
be nice
Don't be too commercial,
nor spammy
Start the experience!
Not yet registered?
Sign up now, it's free!