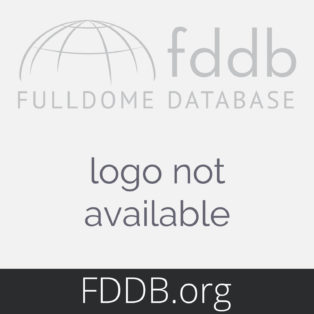 Start date:
September 16
2013
End date:
September 16
2013
Description
Ecsite and Museon, Museum for culture and science, are delighted to invite you to a milestone 25th Ecsite Annual Conference in The Hague, Netherlands. Join over 1,000 fellow science communicators in this celebration of scientific culture. For more than two decades, the world's most renowned science communication professionals have gathered at the Ecsite Annual Conference and set the precedent for Europe's leading science communication event. A sophisticated programme, diverse delegates, and unparalleled networking potential make the Ecsite Annual Conference a cornerstone of the science communication field in Europe and the rest of the world. It is the quintessential event at which to exchange on all conceivable aspects of the science communication profession. Year after year, the programme is fresh and relevant by continuously evolving with the field and the times. Over 75 conference sessions and a growing list of Pre-Conference Workshops are buzzing hives of in-depth inquiry advancing diverse topics including:
Incorporating current research into exhibits and public engagement activities
Innovating ways to engage diverse publics with science and technology;
Exercising effective management methods;
Maximizing the potential of new media and social media • Keeping pace with ever-changing technological and scientific innovation;
Advocating effectively on science-related issues;
Demonstrating connections between science and society • Transforming inspiring concepts into tangible exhibits.
This edition's theme is going to be People, Planet, Peace.
Event details
Venue:
Address:
Postal code:
City:
Country:
People attending the event