PRODUCTIONS
EVENTS
FEATURED NEWS
JOB OPPORTUNITIES
TECHNOLOGIES
DOMES
TUTORIALS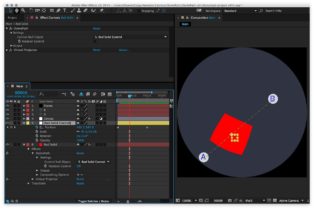 DomePath is a tool to assist fulldome animation with the E&S Virtual Projector plugin for After Effects. The new 0.14 version is now available.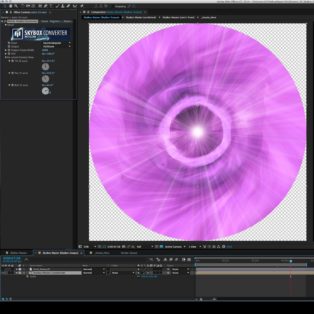 SkyBox Studio lets you create FullDome content in After Effects. You can convert between FullDome, Equirectangular, Cubic Cross and Spherical formats.
Hello!
Welldome back to the
Fulldome world :)
10,702
Fulldome professionals
Welldome!
Join the Fulldome community.