PRODUCTIONS
EVENTS
FEATURED NEWS
JOB OPPORTUNITIES
TECHNOLOGIES
DOMES
TUTORIALS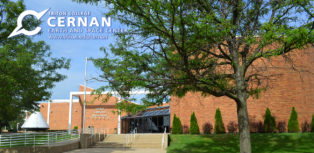 Creative and technical opportunities await you plus flexibility to try new approaches to build attendance at this hidden treasure just west of Chicago.
The Foundation Planetarium Berlin (Stiftung Planetarium Berlin) has three job openings. Fluent German is not required to work in Berlin.
Hello!
Welldome back to the
Fulldome world :)
9900
Fulldome professionals
Welldome!
Join the Fulldome community.