PRODUCTIONS
EVENTS
FEATURED NEWS
JOB OPPORTUNITIES
TECHNOLOGIES
DOMES
TUTORIALS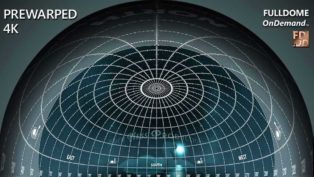 For those dome operators with the gear (and the bandwidth), FULLDOME OnDemand is now streaming selected 4K prewarped movies for spherical mirror systems!
To help you keep connected to your communities, E&S and Spitz are pleased to announce we're now making some free streaming flat-screen shows available to all.
Hello!
Welldome back to the
Fulldome world :)
11,070
Fulldome professionals
Welldome!
Join the Fulldome community.