FDDB 2.0 is coming out shortly!
Since we first launched FDDB, we have been listening to all your valuable feedbacks and - even though FDDB is less than a year old - we are coming up with a newer, faster and prettier version of the website, which will deliver some bug fixes as well as new features.
We're almost done with it, and can't wait to share it with you all!
Stay tuned!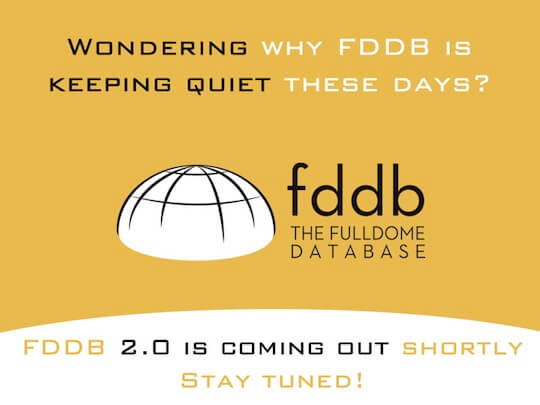 Have you liked this post? Subscribe to FDDB Newsletter
Start the experience!
Not yet registered?
Sign up now, it's free!