IMERSA presents Doug Trumbull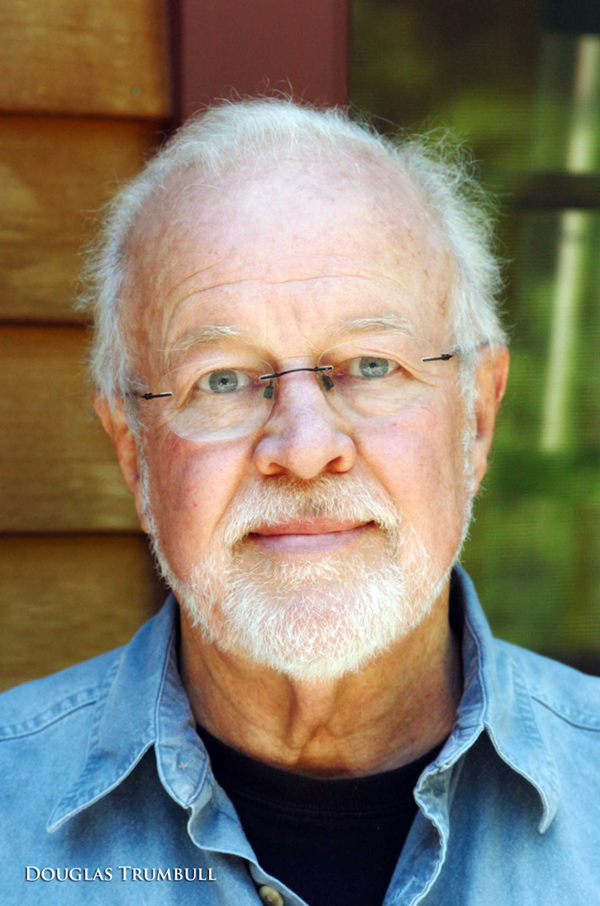 Join us for an IMERSA Master Class in the history and techniques of immersive filmmaking on February 19, 2021. Our presenter will be accomplished filmmaker Douglas H. Trumbull, joining from his Massachusetts studios. We'll feature a selection from his 2018 IMERSA presentation, interspersed with live commentary by Doug and a real-time Q&A session with attendees.
Doug Trumbull podium 18Douglas H. Trumbull is a visionary filmmaker and special effects wizard with decades of experience, ranging from an immersive cinema production of "To the Moon and Beyond" for the 1964 World's Fair to movies such as "2001: A Space Odyssey," "Brainstorm," "Close Encounters of the Third Kind," the original "Blade Runner", "Star Trek: The Motion Picture", and many others. In recent years, Doug has continued his research and work on high-frame-rate digital imagery for immersive systems projecting 3D content.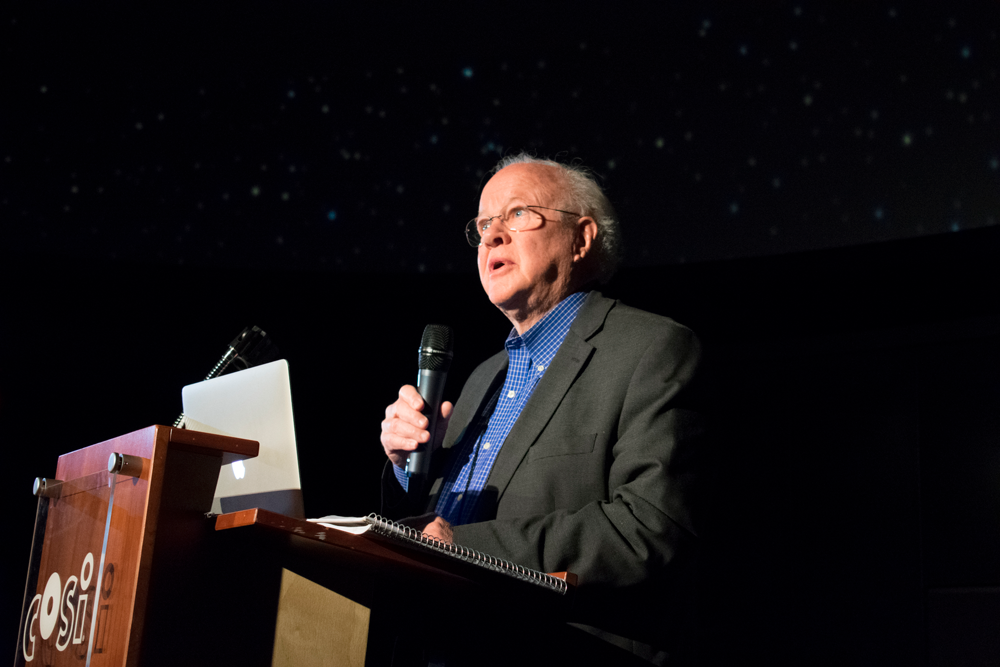 He is experimenting with everything from high-frame-rate content to a theater system called the Magi Pod (which some have dubbed "the Mini IMAX"). It's both a film making approach and a theater design concept, utilizing 3D content, but uses 120 frames per second to correct the 3D motion discontinuity that occurs at 24 fps.
He continues to experiment with effective immersive presentations and his insights may well inform those of us in production for fulldome and VR content.
Please join us as we proudly bring Douglas H. Trumbull in for this first IMERSA Master Class of 2021. The cost is a low $20.00 to attend and gets you a seat "at the table." We'll also make the class available for a limited time after February 19, for those who register but can't attend on that day. In addition, we'll apply your registration fee as a credit when you buy an IMERSA membership.
Have you liked this post? Subscribe to FDDB Newsletter
Start the experience!
Not yet registered?
Sign up now, it's free!