Job Opportunity: 3D Animator at Melbourne Planetarium
Do you have experience and expertise in character animation and bringing to life creative projects? Do you want to work in an environment that interprets and presents engaging stories against the backdrop of the science of space and exploration?
Scienceworks - Museums Victoria, Australia's largest public museum organisation and Planetarium, is seeking an animator skilled in producing 3D animations and computer graphics to help develop and deliver our new 25-minute full dome production, based on Tycho - a lovable dog who digs astronomy and is about to take off on a new adventure to Mars.
The show will be presented as a mix of story-telling and documentary - a combination of 3D animations and computer graphics, and some live-action footage.
Please visit the organization's official web site to apply. Deadline is October 20th, 2019.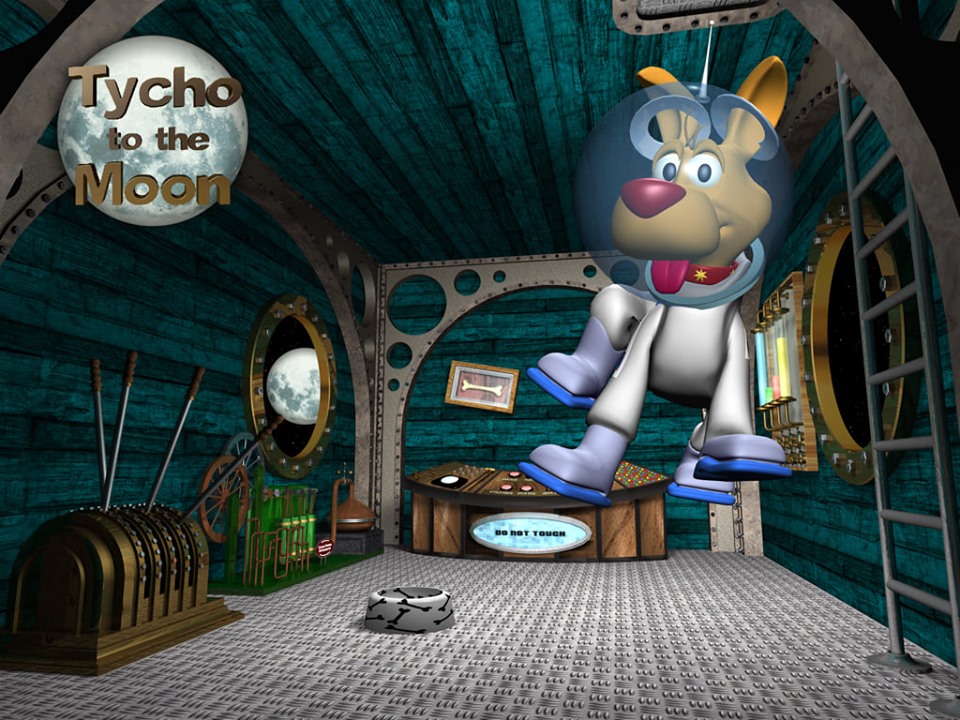 Have you liked this post? Subscribe to FDDB Newsletter
Start the experience!
Not yet registered?
Sign up now, it's free!