PlanetaRUN: A Healthy Running Initiative for Planetarium Friends
Initiated in June 2018 during the Brno Fulldome Film Festival by Christophe Bertier (RSA Cosmos) and Maciej Ligowski (Creative Planet), PlanetaRUN is a spontaneous and healthy running initiative that brings together fulldome producers, planetarium fans and runners.
The group met up again at IPS 2018 in Toulouse, France, growing up to 9 people meeting up every morning at 7 am for a daily Run & Talk friendly session.
The group is open to everyone involved in the planetarium field and is planning to gather again in the next future during the very next conferences:
BAP 2018: Birmingham, UK - September 7th and 8th, 2018
GLPA 2018: East Lansing, Michigan, USA – October 10th to 13th, 2018
In Toulouse, the PlanetaRUN group had the chance to train with an Ultra Triathlete who won the ALTRIMAN 2018 just a couple of days after IPS: Rinus Holvoet, from Volkssterrenwacht Beisbroek in Brugge, Belgium.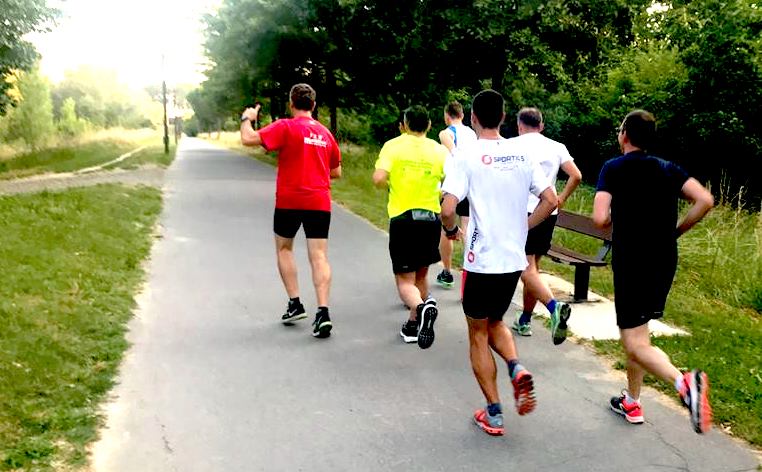 PlanetaRUN running session with Christophe Bertier, Daniel Folha, Lars Lindberg Christensen, Maciej Ligowski, Filipe Pires, and George Champagne.
Photo credit: Toshi Yasuda.
Have you liked this post? Subscribe to FDDB Newsletter
Start the experience!
Not yet registered?
Sign up now, it's free!