American Museum of Natural History
New York, USA
Fulldome Distributor
Fulldome Producer
Description
The American Museum of Natural History is one of the world's preeminent scientific, educational, and cultural institutions and a leading provider of inspiring and engaging scientific content to partners around the world. Since its founding in 1869, the Museum has advanced its global mission to discover, interpret, and share information about human cultures, the natural world, and the universe.
Drawing on the expertise of more than 200 scientists and on vast collections of more than 33 million specimens and cultural artifacts, the Museum produces an array of traveling exhibitions, immersive planetarium shows, science videos, publications, and other inspiring content.
The Hayden Planetarium at the American Museum of Natural History has produced and distributed seven immersive planetarium shows since 2000, including five groundbreaking Space Shows and SonicVision , a digitally animated alternative music show. The Digital Universe Atlas, developed by the Museum with initial support from NASA, is the most complete 3-D atlas of our universe and forms the basis for these scientifically accurate and awe-inspiring tours through the cosmos. This Digital Universe Atlas and the software used to visualize it photorealistically (co-developed by AMNH and SCISS AB) are used by numerous planetariums worldwide.
People working at
American Museum of Natural History
Licensing
Productions & Co-Productions
Distribution Catalogue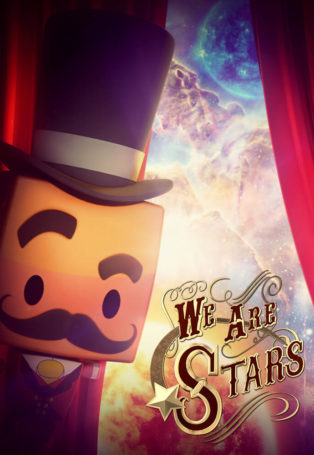 Contact details
Address:
79th Street at Central Park West