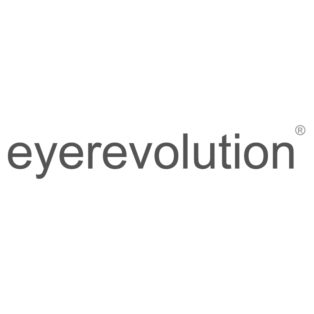 eyerevolution
London, United Kingdom
Eye Revolution are London-based specialists in 360 content. Services include 360 photography, VR content for headsets & domes, aerial 360s & drone photography.
Description
Eye Revolution are specialists in 360 content – from 360 photography to 360 video and gigapixel. Our clients include Canon, Mercedes, British Airways, the Royal Household, Land Rover, Siemens, the BBC and many more.
We're based in London and work all over the world. We're a small team of photographers and producers, working to achieve the best 360 content for our clients. Our services include:
– Virtual Reality, web or App based VR solutions for headsets or projection domes.
– Precision 360 images shot at 22K as standard with HRDI & focus-stacking options.
– 360 Drone Photography, Officially CAA licensed and insured as commercial drone operators.
– 360 Video with a rig for every occasion, from 4K – 12K capture.
– Gigapixel Photography using medium format equipment to achieve the maximum resolution.
People working at
eyerevolution
Productions & Co-Productions
Contact details
Address:
37 Warren Street
Phone:
+44 (0) 20 360 30231