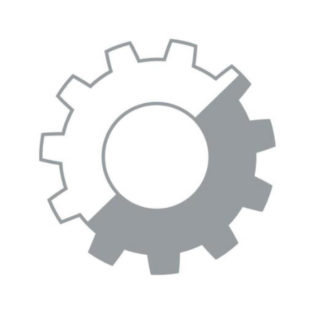 halbautomaten
Stuttgart, Germany
Augmented reality product presentations, handbooks, guides, infographics, virtual reality, fair and exhibition design, interactive process simulations.
Description
We want to create special moments, which connect and excite people. We firmly believe, that you have to shape complex information into a new form to make it comprehensible. New visual appearence and new concepts, for your eyes and your mind. Because communication can only succeed, when the language is understood.
halbautomaten is always in search for new formats of exchange, mediation and communication to create an informed society.
People working at
halbautomaten
Media artist
Client services manager
Producer & creative
Productions & Co-Productions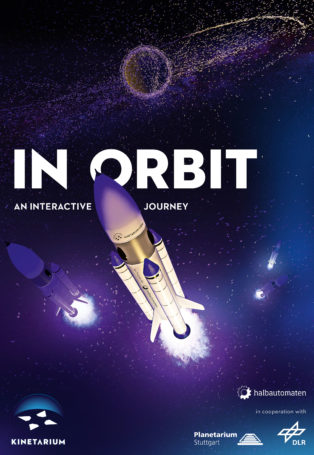 Contact details
Address:
Silberburgstr. 183
Phone:
+49 711/98 69 22 00