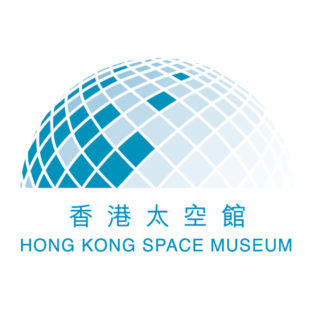 Description
Strategically located at the seaside of Tsim Sha Tsui, the Hong Kong Space Museum commenced its construction in 1977 and was commissioned in October 1980. It is the first local planetarium for the popularisation of astronomy and space science. The unique egg-shaped dome renders the 8000-square-metre museum to be one of the most famous landmarks in Hong Kong.
The Museum comprises two wings – east and west. The former, the planetarium's nucleus, has an egg-shaped dome structure. Beneath it are the Stanley Ho Space Theatre, the Hall of Space Science, workshops and offices. The west wing houses the Hall of Astronomy, the Lecture Hall, the Gift Shop and offices.
Inside the Stanley Ho Space Theatre, there is a hemispherical projection dome with a diameter of 23 metres. Boasting the first OMNIMAX film projector in the eastern hemisphere, the Museum is also the first planetarium in the world to possess a fully automatic control system at its Stanley Ho Space Theatre. Each year, the Museum produces two multi-media planetarium shows and introduces the best foreign OMNIMAX films to Hong Kong.
The Museum has two thematic exhibition halls: the Hall of Space Science and the Hall of Astronomy on the ground and first floors respectively. The exhibits, predominately interactive, enable visitors to learn through a series of entertaining and educational experiences.
Last but not the least, the Museum organises plenty of extension activities each year, including Astronomy Carnival, Astronomy Happy Hours, fun science lab sessions, astronomy competitions, lectures and astronomy film shows, etc. You can also find a lot of information related to stargazing, basic astronomy, astronomical news and educational resources in the Museum's homepage.
People working at
Hong Kong Space Museum
Planetarian
Planetarian
Productions & Co-Productions
Contact details
Address:
Hong Kong Space Museum, 10 Salisbury Road, Tsim Sha Tsui