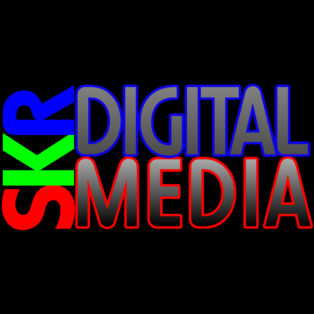 SKR Digital Media
Hamburg, Germany
Fulldome Distributor
Fulldome Producer
SKR Digital Media is the project run by Sasha Kriegel covering media production, technical consultation, fulldome training and distribution.
Description
I´m offering freelance services, not company-style business.
For show distribution, I only offer the contact to the show owners and take care of technical adaptions to ensure the show runs in any environment.
Financial agreements will be discussed between the show owner and the customer, I´m just making it run in your space.
I have a strong background with E&S Digistar (Hard- and Software, Programming shows and additional tools, installations, training).
Additionally, I offer small-scale 3D printing (including modelling) services and 8- & 16-Bit computer and console exhibitions.
People working at
SKR Digital Media
Productions & Co-Productions
Distribution Catalogue
Contact details
Address:
Rückertstraße 23