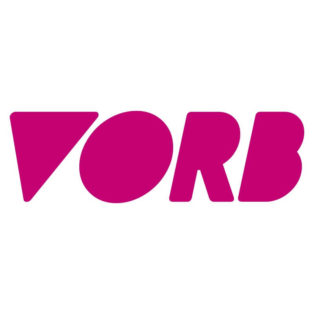 Description
Vorb creates spherical social content which your audience can interact with from their mobile phones. Vorb creates and supports video communities around POVs they care about. Choose a hashtag, put out a call to action to your audience and add videos and stills of your own. Vorb makes a live interactive orb of the uploaded content. You're in control: curate and moderate. Show your vorb in a fulldome or any other spherical display (e.g. a Puffersphere). Your audience can control which video it plays from their mobile phones or a tablet provided nearby.
Also simply share your vorb on social media and embed it in your website as a memento. The same content runs everywhere. We take care of the adaptations.
Through our sister company Nth Screen (http://nthscreen.tv) we provide combined synchronised video experiences between domes or other large displays and the audience's mobile phones. Ask about this!
Need any other support developing web graphics / audio? Adapting your web graphics for domes or other spherical displays? We're experts and we're here to help. Please get in touch.
People working at
Vorb
Director
Productions & Co-Productions
Contact details
Address:
Pervasive Media Studio