PRODUCTIONS
EVENTS
FEATURED NEWS
JOB OPPORTUNITIES
TECHNOLOGIES
DOMES
TUTORIALS
Altair Digital presents a free VR Planetarium Simulator for content producers. It allows increasing the development speed of any fulldome production.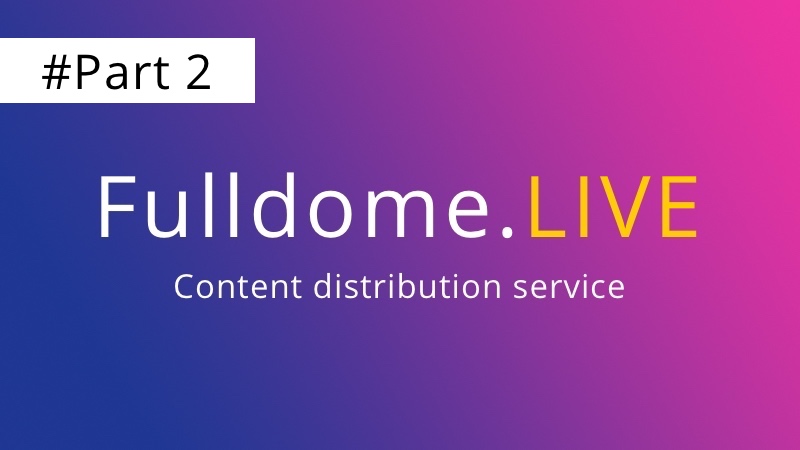 Altair Digital introduced expanded statistics for its Fulldome.LIVE, a fulldome content distribution service.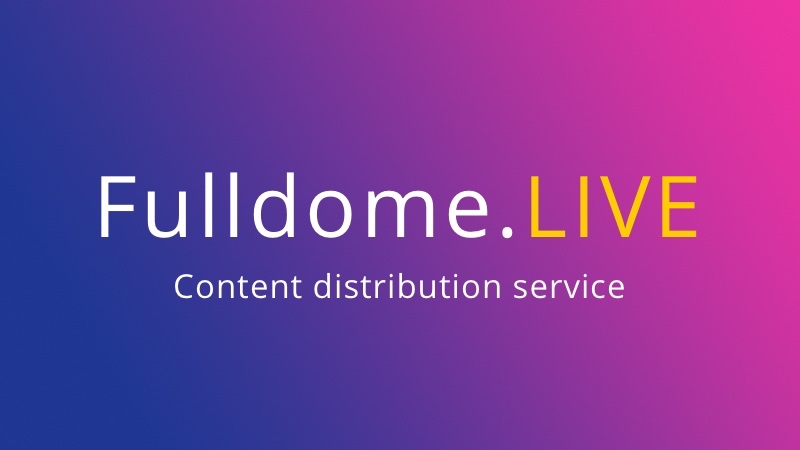 My name is Alexey Irkov and I decided to start this new year with a series of articles about my vision of how the fulldome world should change in the near future.
Hello!
Welldome back to the
Fulldome world :)
9938
Fulldome professionals
Welldome!
Join the Fulldome community.