CAPCOM GO! Portable dome discount offer
To celebrate the 50th anniversary of Apollo 10, NSC Creative are offering special pricing on it's new blockbuster show CAPCOM GO! The Apollo Story for the duration of the Apollo 10 mission (18-26 May 2019) to all portable planetariums, anywhere in the world.
Pricing is $2,500 USD in the USA or £2,000 GBP (+VAT where applicable) in the UK, Europe and some other parts of the world for a 20 year license. T&C apply.
This includes the main 26 minute version of the show plus a special 10 minute version for those busy days when you just need to get lots of people through the dome like the 20th of July! English, French, Italian and German language audio versions are available at no extra cost.
Celebrate #APOLLO50 with this brand new immersive production available in 30fps and 60fps versions for all portable domes.
This offer is only available direct from NSC Creative. Contact showsales@nsccreative.com for further details.
View the 360 trailer here
And view the full-length preview on FDDB here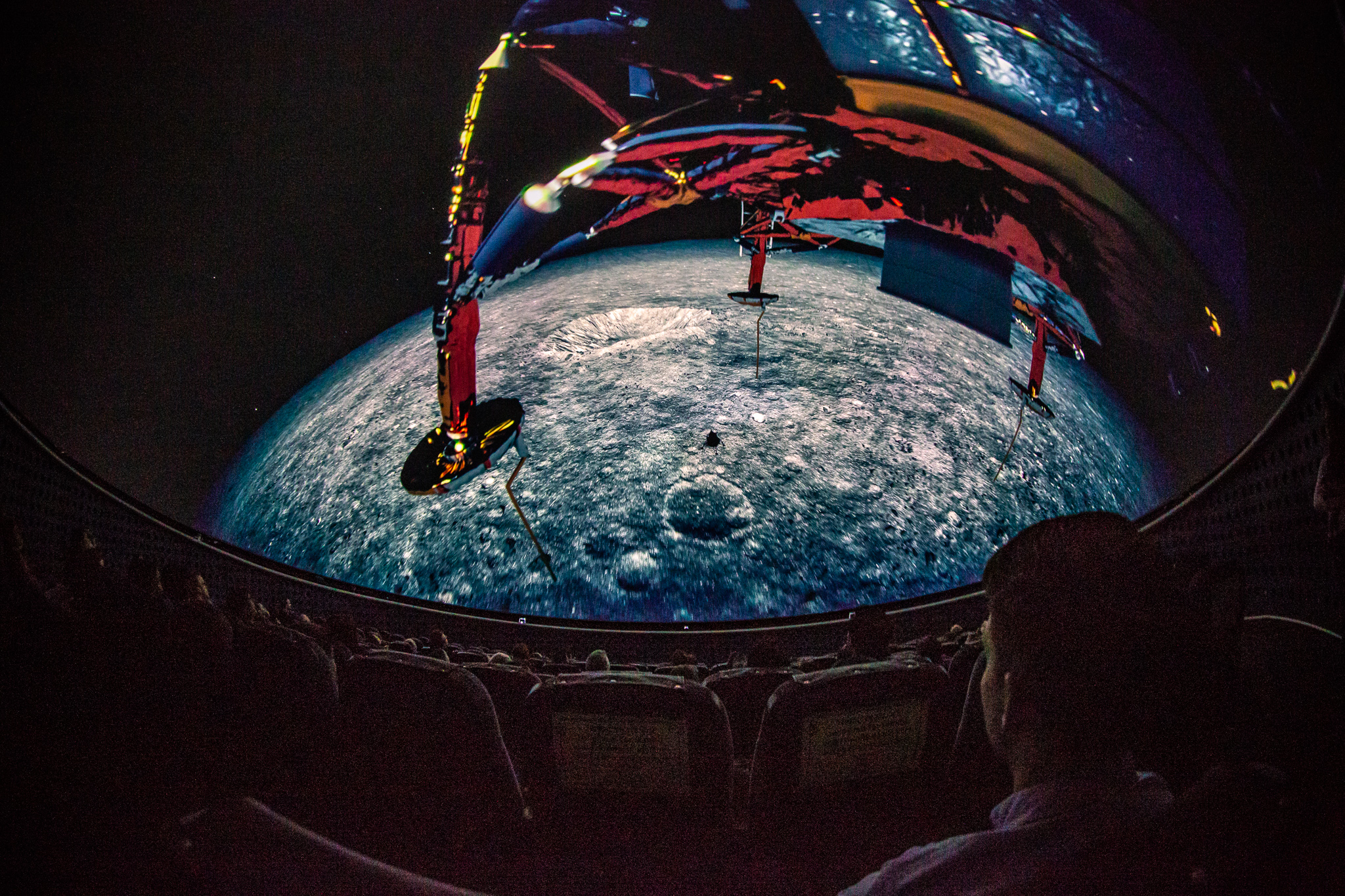 Have you liked this post? Subscribe to FDDB Newsletter
Comments
This is a friendly community,
be nice
Don't be too commercial,
nor spammy
Start the experience!
Not yet registered?
Sign up now, it's free!