Cosmic Picture Distribution
Somers, USA
Fulldome Distributor
Fulldome Producer
Producer and distributor of original content for giant screen and fulldome, and distributor of the National Geographic library of fulldome shows.
Description
To make the most compelling cinematic experiences possible, to change your perception of the universe in ways you never imagined, and to distribute those experiences to theaters, museums, planetariums, zoos and aquariums to have the broadest reach possible.
Distributor for National Geographic fulldome and giant screen shows as well as original content. Our original shows include Superpower Dogs; Back From The Brink – Saved From Extinction; The Arctic – Our Last Great Wilderness; Jerusalem; and Journey To Mecca. Our upcoming shows include New England Stories (2023), Jane Goodall's Reasons For Hope (2023), and Einstein's Incredible Universe (2024).
People working at
Cosmic Picture Distribution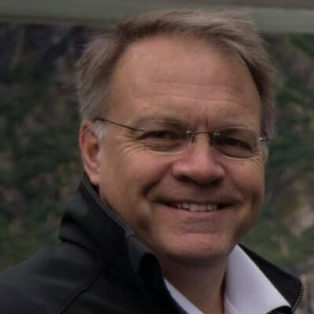 Licensing
Productions & Co-Productions
Contact details
Address:
108 Village Square, Suite 304