Award Winners at Minsk International Fulldome Festival 2018
On November 4, 2018 the 1st Minsk International Fulldome Festival completed its work.
During three bright and rich festival days were shown more than 25 best films from different countries. All works of competition programme were evaluated by both spectators and an independent professional jury.
With great joy, we announce the 2018 Minsk International Fulldome Festival awards:
Best Documentary
HORIZON: Beyond the Edge of the Visible Universe (Japan)
Director: Hiromitsu Kohsaka
Production: Live company ltd. & GOTO INC
Best Animation
Hello Earth (Poland)
Director: Paulina Majda
Production: Copernicus Science Centre
Best Short
Liminality (United Kingdom)
Director: Janire Najera & Matt Wright
Production: 4Pi Productions
Audience Award
Sky Tour – Window on the Universe (Japan)
Director: KAGAYA
Production: KAGAYA Studio
Films Rating
Sky Tour – window on the Universe: 4,70
Beyond the Sun: 4,67
Hello Earth: 4,40
EXO 4,30
Khrumka's Adventures in the Winter Forest: 4,24
Cosmix: 4,18
Mice and the Moon: 4,16
We are very happy to congratulate all the authors, who deserved the awards! We also thank all the participants for their wonderful films, which graced the programme of our first Minsk International Fulldome Festival!
More information on the event's official website.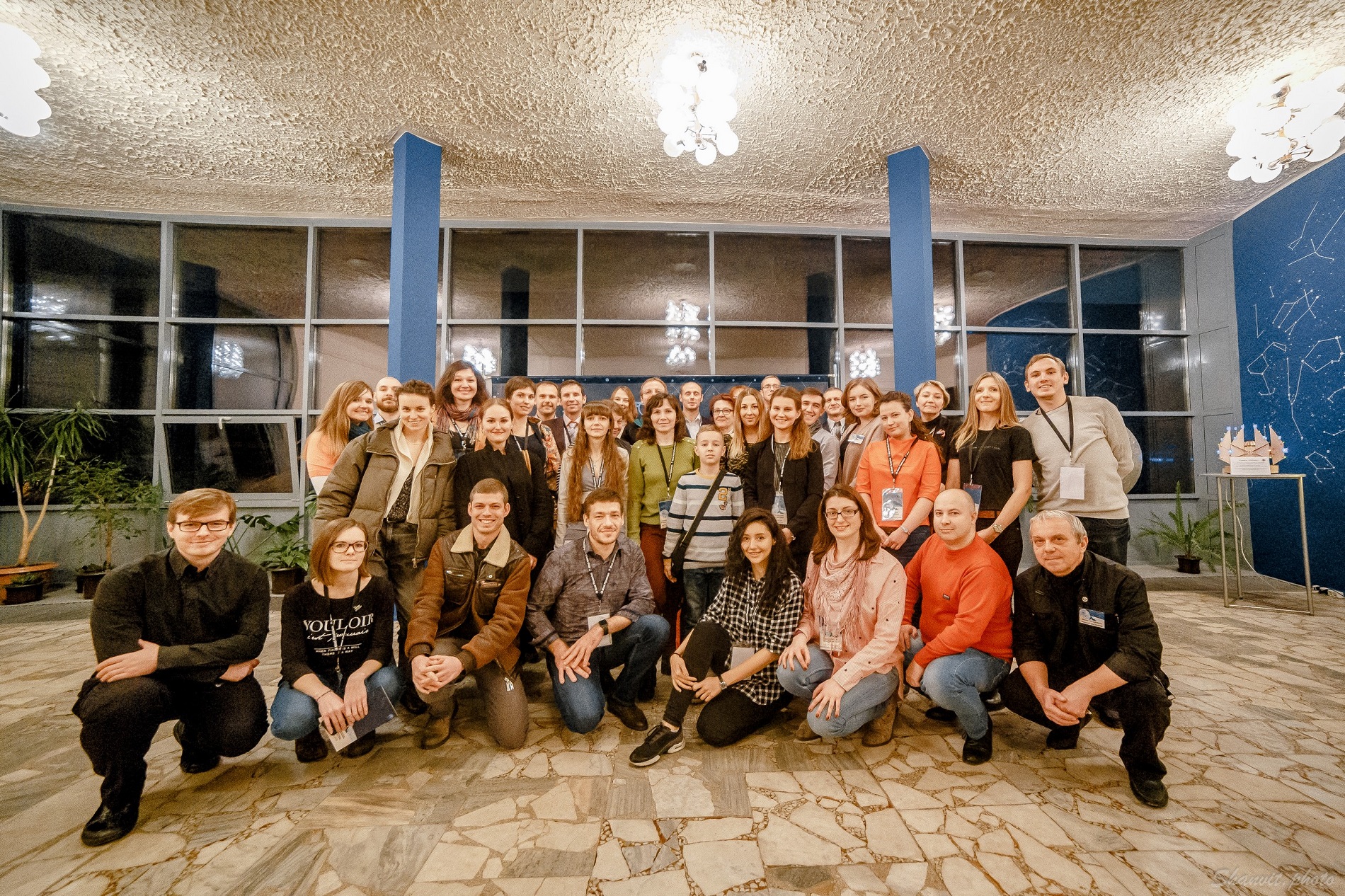 Have you liked this post? Subscribe to FDDB Newsletter
Comments
This is a friendly community,
be nice
Don't be too commercial,
nor spammy
Start the experience!
Not yet registered?
Sign up now, it's free!