Evans & Sutherland
Salt Lake City, Utah (USA),
Fulldome Distributor
Fulldome Producer
Fulldome Vendor
Description
Evans & Sutherland is the world's first computer graphics company and has developed and advanced computer graphics technology for almost four decades. Focusing primarily on digital planetariums and digital cinemas worldwide, E&S is the world's leading provider of complete fulldome digital theater systems and the world's leading producer and distributor of fulldome shows, including giant screen films transfers in 2D and 3D. E&S markets include planetariums, science centers, themed entertainment venues, and premium large-format theaters. E&S products have been installed in over 1,300 theaters worldwide.
People working at
Evans & Sutherland
Media artist
Licensing
Client services manager
Productions & Co-Productions
Distribution Catalogue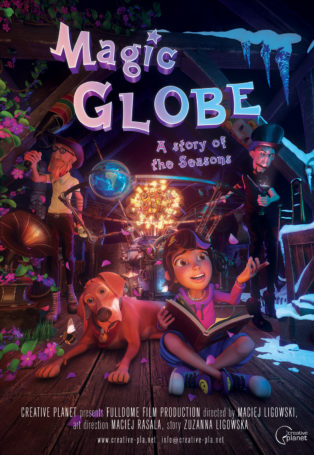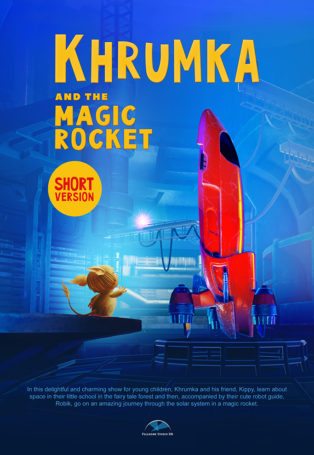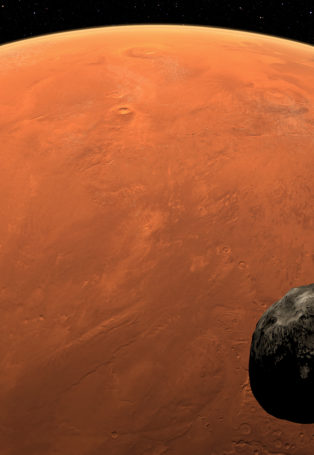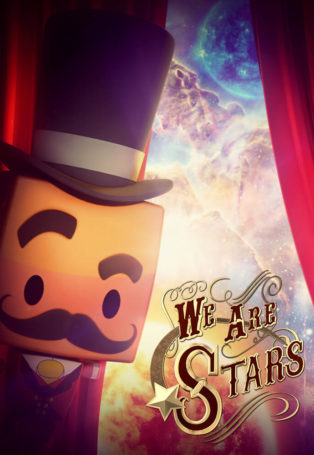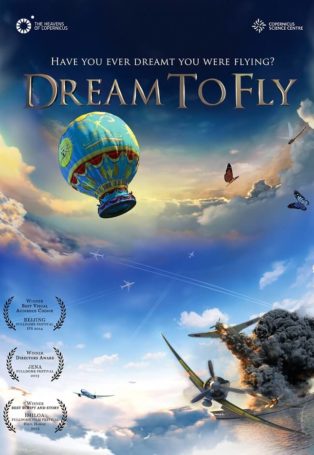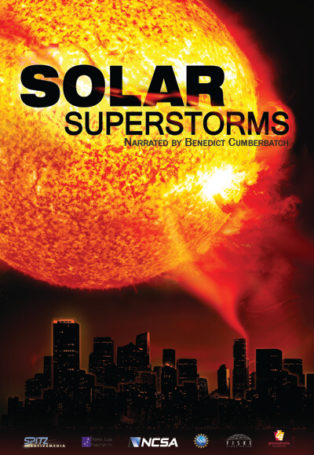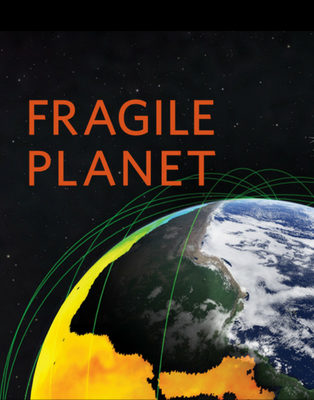 Contact details
Address:
Postal code:
City:
Salt Lake City, Utah (USA)
Country:
Latitude:
Longitude:
Phone: