Audio Visual Imagineering
Orland, FL (USA),
Fulldome Distributor
Fulldome Producer
Description
Since 1978, Audio Visual Imagineering has been a leader in animation and special effects in production of laser light shows and full dome video for planetariums theaters. AVI has pioneered some of the most innovative, artistic and technical techniques for the domed theater industry including the use sequential animation and 3-D in planetarium laser shows, and full-dome laser technology. AVI designs and builds planetarium theaters and manufactures the full dome projector, Omnistar powered by Uniview. AVI recently introduced the latest in full dome production: the first educational interactive modular planetarium program designed for maximum audience retention. Some of AVI's clients include Planetariums and Science Centers worldwide, Walt Disney World, Universal Studios, a variety of major corporations and many more.
People working at
Audio Visual Imagineering
Productions & Co-Productions
Distribution Catalogue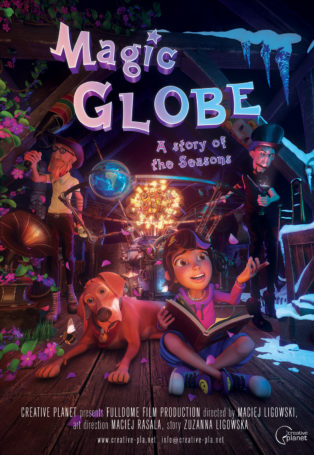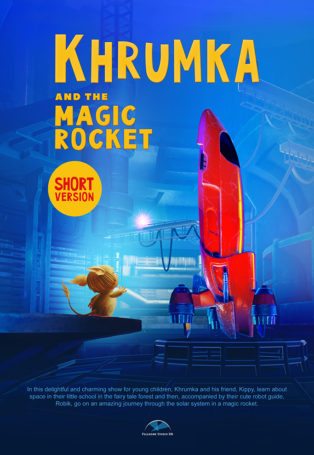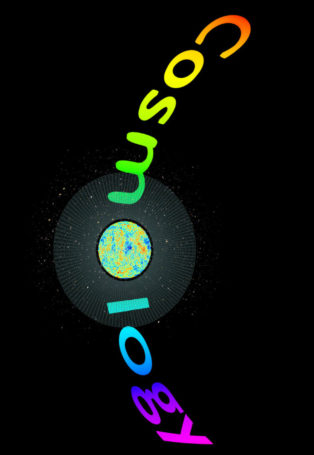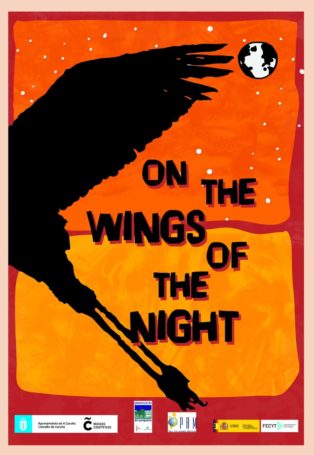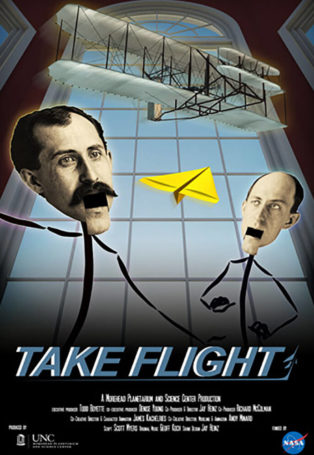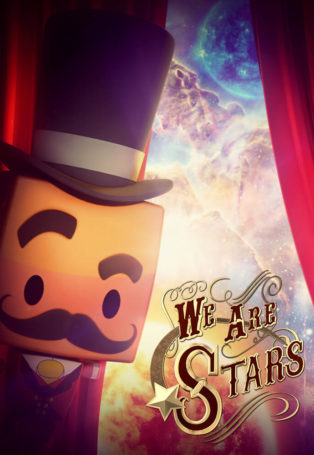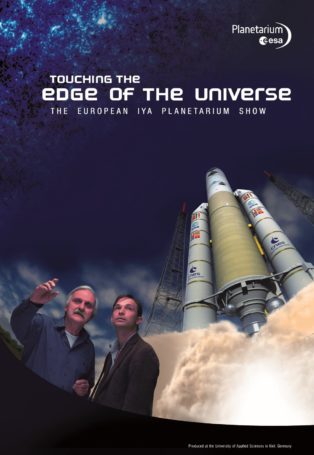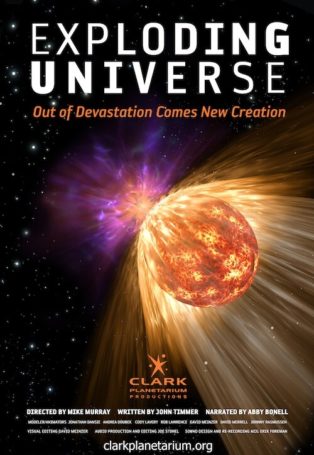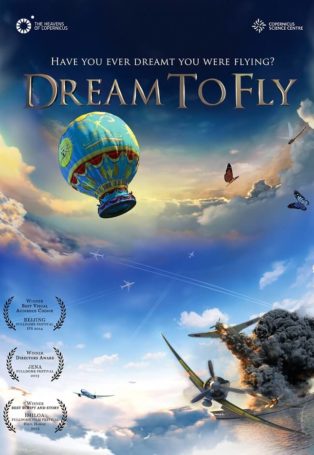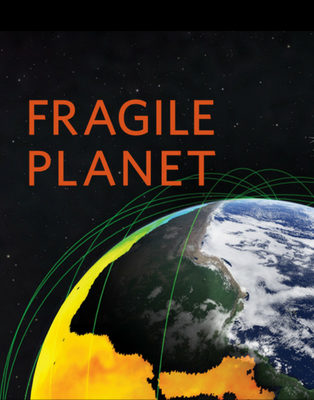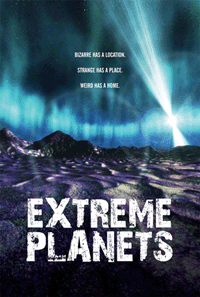 Contact details
Address:
Postal code:
Country:
Latitude:
Longitude:
Phone: