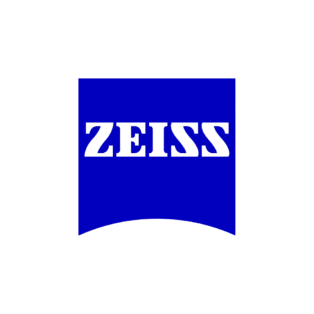 ZEISS
Jena, Germany
Fulldome Distributor
Fulldome Producer
Fulldome Vendor
Description
ZEISS invented the planetarium and is known for its most realistic starfields. VELVET projectors developed and manufactured by ZEISS are the only digital projectors in the world designed for planetariums.
ZEISS is an international leader in the fields of optics and optoelectronics.
ZEISS has been contributing to technological progress for more than 165 years – with solutions for the semiconductor, automotive and mechanical engineering industries, biomedical research and medical technology, as well as eyeglass lenses, camera and cine lenses, binoculars and planetariums.
People working at
ZEISS
Licensing
Productions & Co-Productions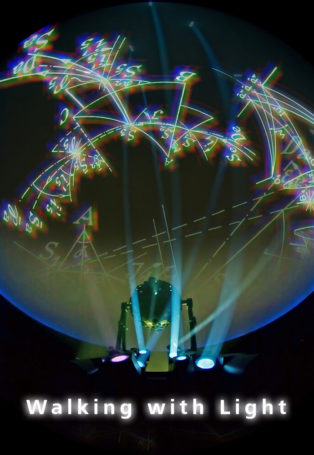 Distribution Catalogue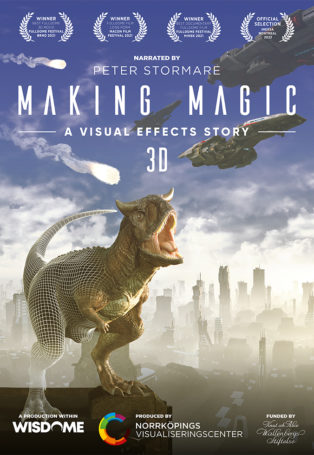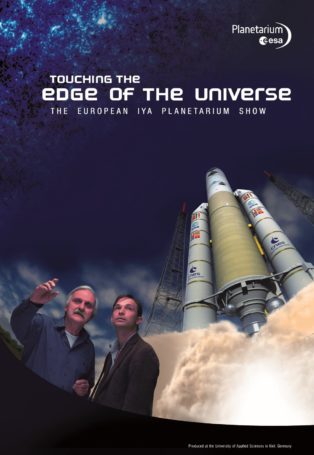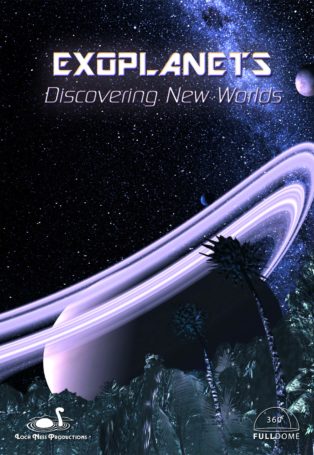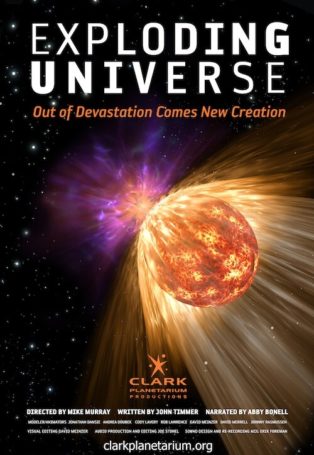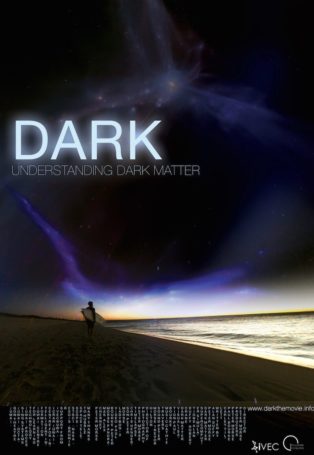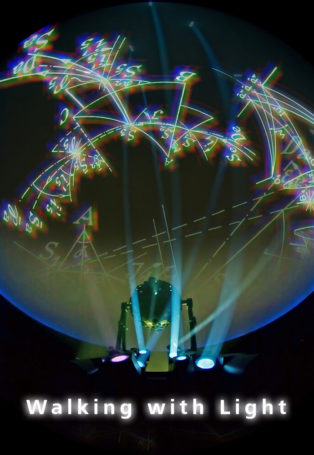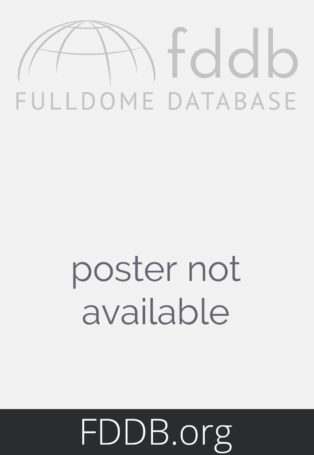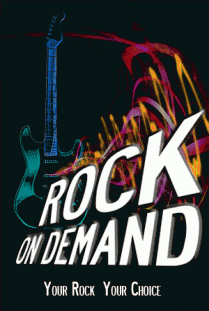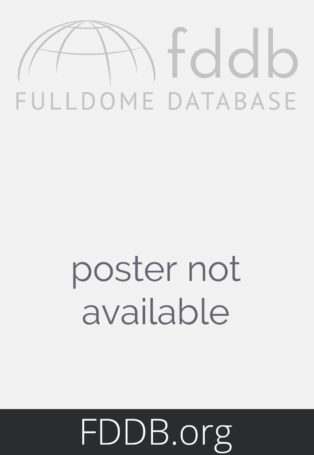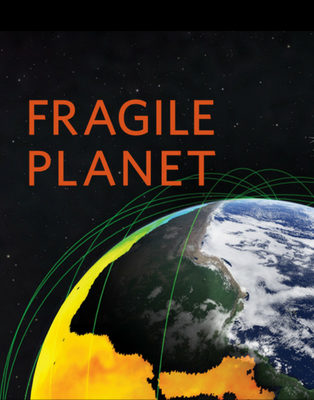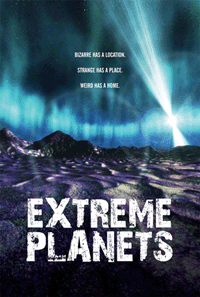 Contact details
Address:
Carl Zeiss AG, Planetarium Division